iBuildPdx COMPANY LLC specializes in custom homes, remodeling/additions and small commercial projects. It takes communication, meticulous planning and execution every step of the way to create great value for our customers, prior to and during the building process.
Ed Valik is founder and owner of iBuildPdx COMPANY LLC - a general contractor and talented builder with a passion for details.
Ed and his team complete projects that are extraordinary. His architectural background helps him understand both sides of the building process, resulting in a finished project that embodies the vision of both the client and the designing architect. Unique, complex projects are our specialty. His meticulous execution skills are perfect for modern-styled homes, as well as those with traditional architecture. He excels at projects with terrain challenges, such as infill lots and steep hillsides, and he works well within a project's timeline and budget.
After receiving an Associate Degree in Architecture and Structural Design in Zlin, Czechoslovakia in 1985, he defected from Eastern Europe right after finishing school. Ed lived in Vienna, Austria, then Vancouver, British Columbia for a few years before moving to Portland, Oregon in 1992.
Architecture, construction and real estate have always been his passions. Working in architectural offices, HA Simons in Vancouver and William Wilson Architects in Portland, makes him a better builder and general contractor. Ed understands the importance of great design, proper execution of it and the extremely important relationship between owner, architect and the general contractor.
Ed's work has received wide recognition, including the Gold Nugget Award of Merit for the Canterbury residence.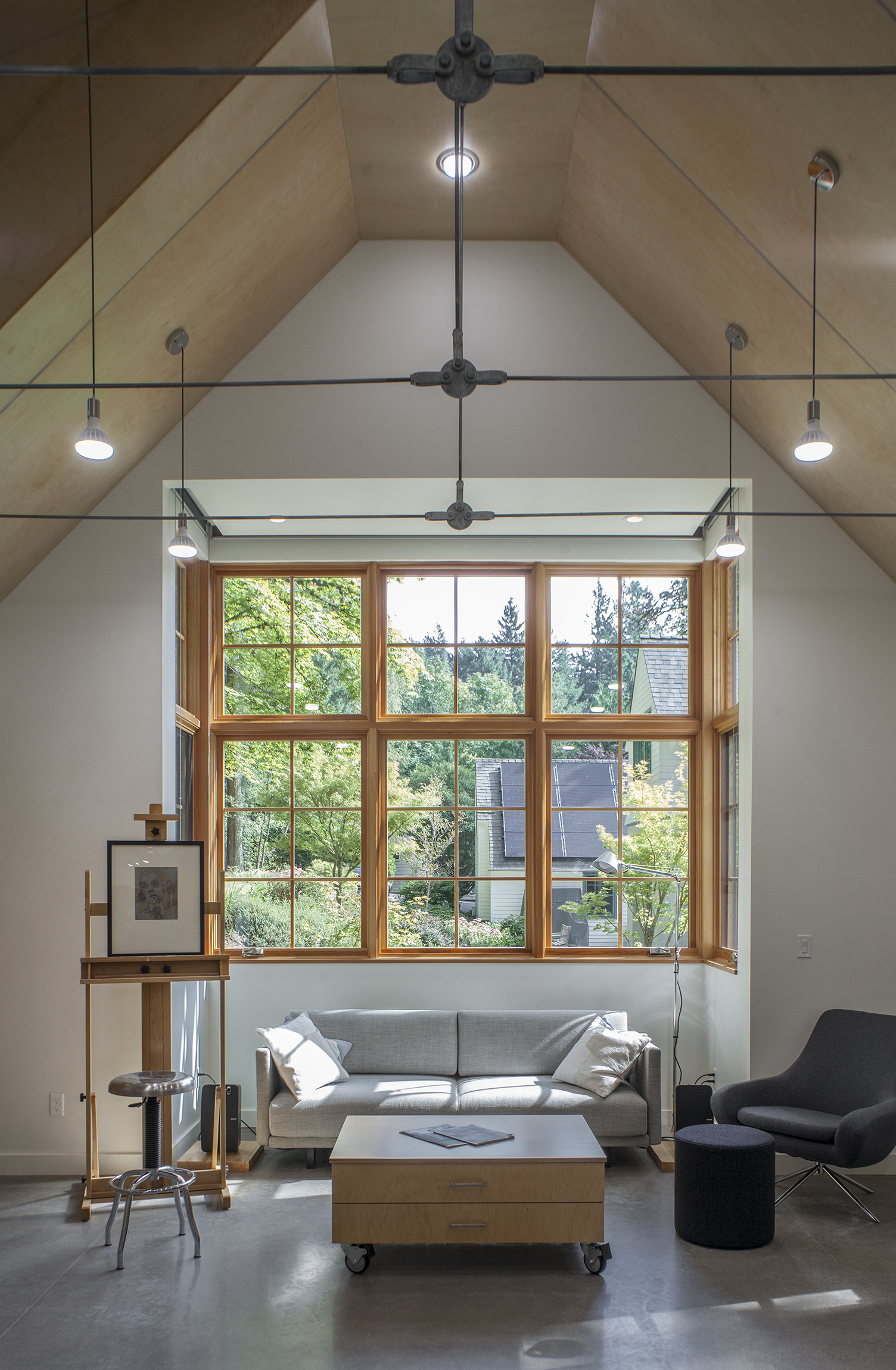 "It takes a lot of work to make it look simple"
CCB #201675
Intellectual property credit: photos taken by Pete Eckert and Tim Park